Get Skilled SEO Resources for Your Project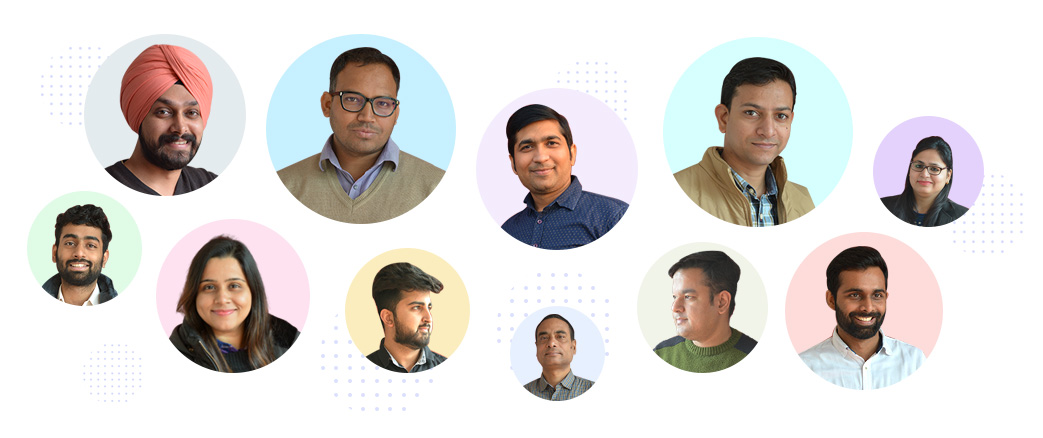 Trusted by
900+ happy clients

including these Fortune companies
IT'S BETTER TOGETHER
Hiring Business Model

Full-Time Hiring
Duration
8 hours per day, 5 days/week
Communication
Email,skype,Phone
Billing
Monthly
Hiring Period
Minimum 1 Month

part-Time hiring
Duration
8 hours per day, 5 days/week
Communication
Email,skype,Phone
Billing
Monthly
Hiring Period
Minimum 1 Month

Hourly-Hiring
Communication
Email,skype,Phone
Billing
Monthly
Hiring Period
Minimum 1 Month
We stand out as the best
Reasons to Hire from TIS
Technology Certified Web Developers
Our tactful short listing and interviewing processes ensure that only the expert web developers with advanced technology certifications find place with us. We keep them up-to-date with our training programs.
Extensive Experience Perfecting their Skills
The high degree of expertise in our web developers is due to the extensive experience they carry with them. You can leverage their expertise to execute your projects efficiently.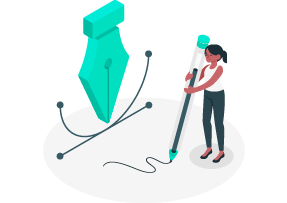 Completion of Successful Projects
Our certified web developers have impressive track records of successfully completing several projects for diverse clients in professional ways and without exceeding the timelines.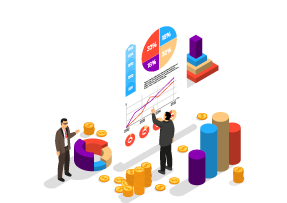 Communicate Directly to Know Project Status
We allow you to communicate directly with the web developer(s) you hire so that you can feel the pulse of the progress of your project.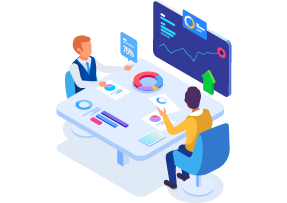 Top Quality Web Product
Hiring our top-notched web developer(s), you will see them delivering a top quality web product, completing your project within the scheduled time frame.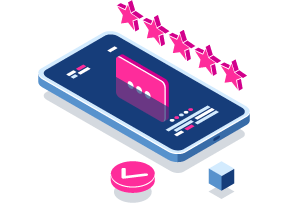 HIRE THE BEST RESOURCE
How we help you select the best resource?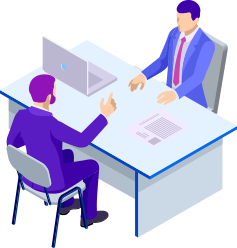 Requirement Gathering
We firstly understand your project in detail. We will discuss with you every nook and corner of your project to figure out the number and type of resources you need.
Resource Screening and Selection
Considering your specific requirements, we will shortlist the appropriate resumes and send those to you, so that you can select the best resource(s) to fit perfectly for your project.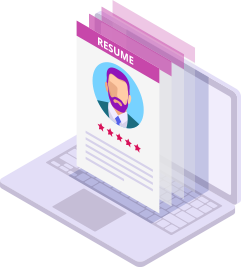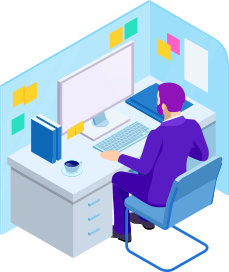 Terms and Contract
After you select the resource(s), we will sign a contract with you before the project commences. The contact will also contain an agreement for keeping your project idea confidential.
Connect With Resource
We will facilitate you to communicate with the resource(s) you hire during the project execution phase. So, you can keep yourself updated on how your project is going on.