In-house access !! Offshore cost benefits !! Hire dedicated Designers from TIS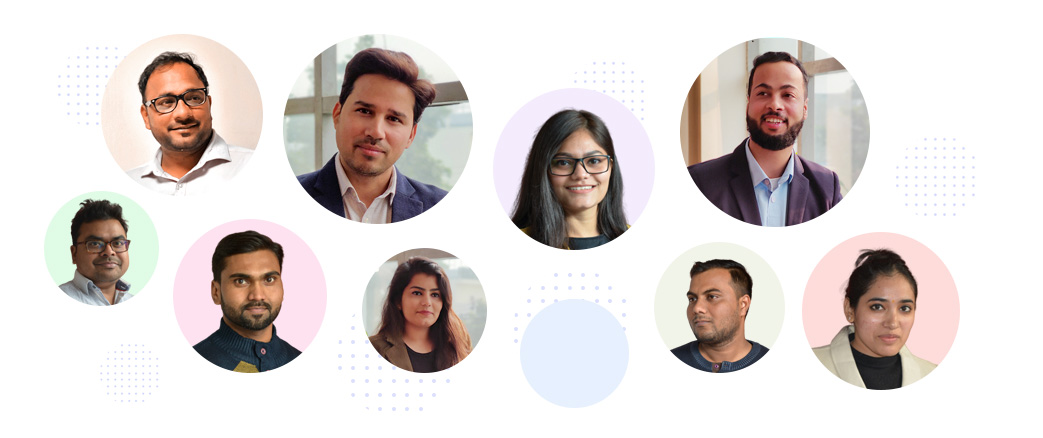 Trusted by
900+ happy clients

including these Fortune companies
IT'S BETTER TOGETHER
Hiring Business Model

Full-Time Hiring
Duration
8 hours per day, 5 days/week
Communication
Email,skype,Phone
Billing
Monthly
Hiring Period
Minimum 1 Month

part-Time hiring
Duration
8 hours per day, 5 days/week
Communication
Email,skype,Phone
Billing
Monthly
Hiring Period
Minimum 1 Month

Hourly-Hiring
Communication
Email,skype,Phone
Billing
Monthly
Hiring Period
Minimum 1 Month
We stand out as the best
Reasons to Hire from TIS
Creative and Talented Graphic Designers
We recruit only those graphic designers who are intrinsically creative through our specially designed screening and interview process. We also hone their skills with our customized training programs.
Highly Experienced Graphic Designers
With extensive experience, our creative and talented graphic designers have mastered the right set of skills to deliver the best value to your projects.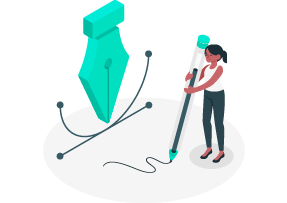 Delivery of Successful Projects
Our creative graphic designers have delivered numerous successful projects to a large number of clients, eliciting their satisfaction. Professionalism and timeliness were the key metrics of project execution.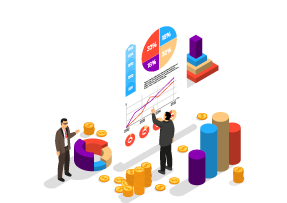 One-to-one communication
We facilitate direct communication with the Graphic Designer(s) you hire to keep yourself updated on the progress status of your project.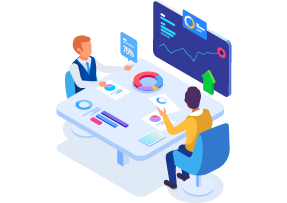 High-Quality End Product
Our creative, talented and experienced Graphic Designers will ensure that your design is of the top quality. Their entire efforts will be oriented towards deriving your satisfaction.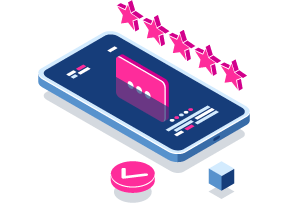 HIRE THE BEST RESOURCE
How we help you select the best resource?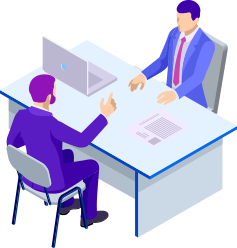 Requirement Gathering
We firstly understand your project in detail. We will discuss with you every nook and corner of your project to figure out the number and type of resources you need.
Resource Screening and Selection
Considering your specific requirements, we will shortlist the appropriate resumes and send those to you, so that you can select the best resource(s) to fit perfectly for your project.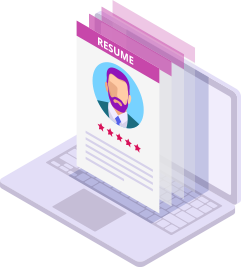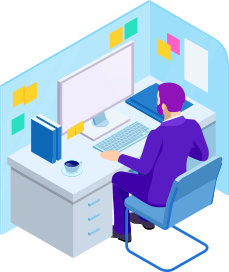 Terms and Contract
After you select the resource(s), we will sign a contract with you before the project commences. The contact will also contain an agreement for keeping your project idea confidential.
Connect With Resource
We will facilitate you to communicate with the resource(s) you hire during the project execution phase. So, you can keep yourself updated on how your project is going on.